[WEDDING] – 5 tips to perfectly chose his wedding photographer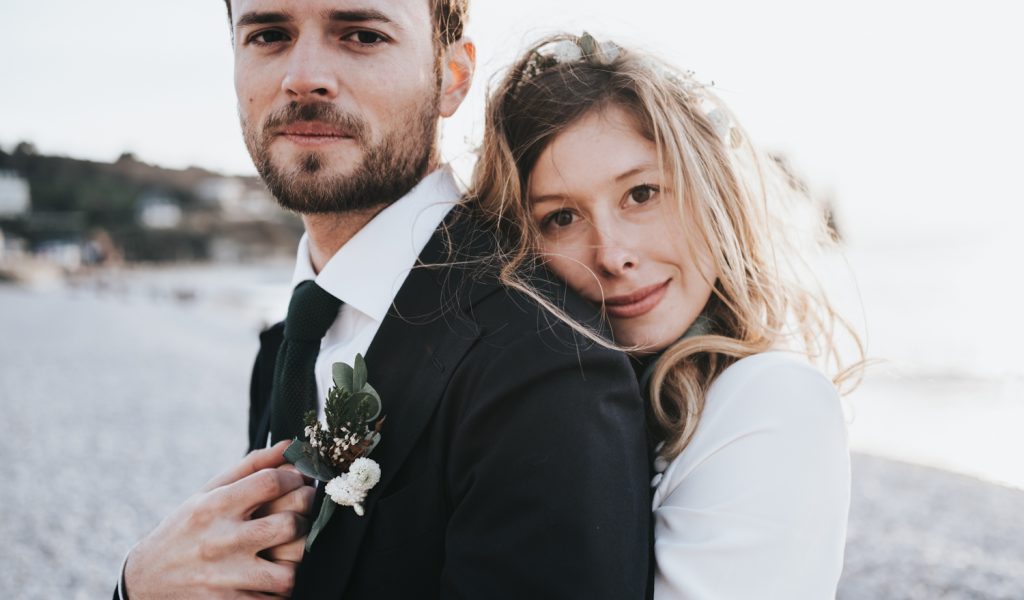 Here we are … he finally took the plunge and proposed to you. Congratulations ! Now, you have a few months left to prepare and organise your wedding down to the last detail. It will also be necessary to make a selection and meet the different professionals and service providers, the ones who are going to participate in making your wedding one of the most beautiful days of your entire life. And what about the wedding photographer ? The only person capable of giving you the possibility to live through this exceptional day again, to experience and feel it one more time but above all to keep a palpable memory of it ! In this article, I will try to explain to you how to choose your wedding photographer by giving you 5 pieces of advice.
#1 Define a budget for the wedding photographer
This is not so easy to find a photographer for his wedding. So, how could we choose him ? First of all, the most important thing is to define a maximum budget you would like to spend on photos. It really depends on each relation and how you attach importance to it.  
According to the prices of the wedding photographers, there is something to suit all tastes. That goes without saying, you have to be in harmony with the prices of the wedding photographer chosen. 
#2 Do not lose time to find your wedding photographer
When you are thinking about the organisation of your wedding, you don't even know where to start ! Which caterer to choose and how, making an appointment at the town hall and then at the church, the choice of the wedding dress or of the place of reception … Anyway, it can rapidly be a stressful moment to handle.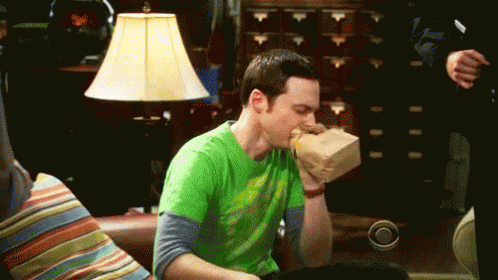 Come on ! Let's be enthusiastic and positive : We can say that you have about a year to prepare everything (that's right, a year). You would typically spend the first 2 months in finding the perfect date, the perfect reception place and even the perfect caterer. From this moment, let's say that you have more or less 10 months left to find the other providers for your wedding, and especially your wedding photographer.
Between 10 and 12 months before the wedding would be the right timing to start and look for the wedding photographer ! You may ask why ? Because your wedding photographer is the only person who will follow you for a large part of this special day, and whose mission is to relate one of the most beautiful days of your life through a photo report. That's the reason why it is super important to carefully choose the right person. Besides, requests are often abundant. As we could say, the sooner the better!
#3 Speak from the bottom of your heart to choose your wedding photographer
Traditional, fine art, contemporary, moody, oldschool or even completely dark : there are many styles and trends in wedding photography. So, how to make the right choice ? It is often said that a picture is worth a thousand words … And it is completely true ! Generally speaking, photography should kindle emotion in you. So I would give you the only tip here : let your heart speak !
You have to keep in mind that the wedding photographer's mission is to tell the story of your wedding as accurately as possible. He or she is above all a storyteller, a beautiful and sincere storyteller ! Choose a person you trust and ideally where there's an immediate feeling. It may seem obvious, but it is not always the first criterion … But, it is undoubtedly the one that counts the most. The wedding photographer is probably the person with whom you will spend the most of your time during your wedding.
#4 Find a photographer where he actually is
1. On specialized wedding directories like Mariage.net, Spark or Zank You.
2. On french blogs dedicated to weddings. Here are some examples: La mariée aux pied nus, Un beau jour, Queen for a day
3. If you have the opportunity to hire a wedding planner, take advantage of his or her recommendations for photographers. For example, do not hesitate to call Noces Machines or Billet Doux.
4. Via our good old friend Google: if you launch a Google search, it will show you the photographers closest to you. Convenient and local, it's a good way to find the photographer you need. And don't forget to look at the reviews left on Google, it can always be useful.
5. On wedding fairs. Considered practical by some or obsolete by others, everyone can make their own opinion. For example, in Normandy, there is the Salon du Mariage de Caen (Salon du Mariage de Caen) and another one in Rouen (Rouen). Note that there are now alternatives to traditional fairs with what are called wedding festivals such as Love etc.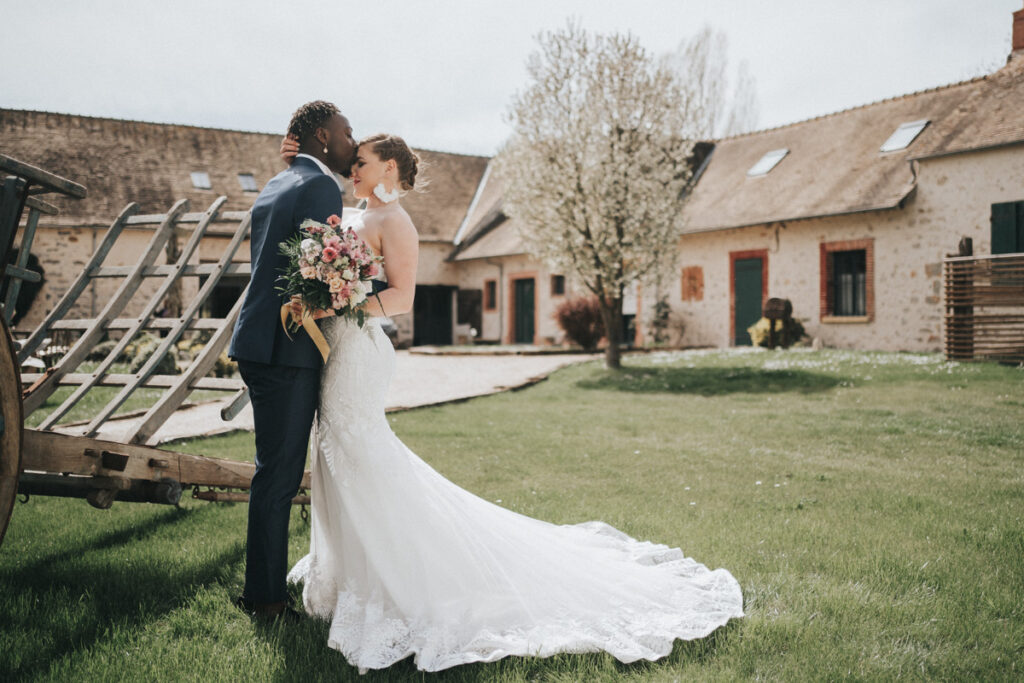 #5 The price but not only...
If the price criterion is very important for the maried, it is nevertheless important to know in detail what the photographers can offer. Some of them can offerextremely attractive prices but do they really meet your expectations ? Here are some important elements to take into consideration before choosing your photographer:
– Does the photographer have professional status (insurance, contract, equipment, …)?
– How long will he stay during the wedding?
– What is included in his package?
– How does he deliver the photos? On a USB key? Via a private gallery? In a nice gift set?
– Are paper prints included?
– When does the photographer deliver the photos?
– Are there any additional costs such as travel or accommodation?
So many questions that you will have to answer in order to select your wedding photographer. But I am sure you will make the right choice! 🤗 
Need wedding photographer in Normandy?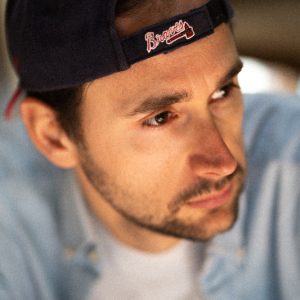 Joshua Mellin, wedding photographer based in Normandy